The grand opening of "2016 the 4th Civil-Military Dual Use Technology Exhibition" took place at Shanghai World Expo Exhibition and Convention Center on November 17. The latest high-tech military and civilian achievements including that of satellite, aviation and high-end equipment etc were displayed during the exhibition.
On the opening day, solar-powered airplane "Mozi" from Oxai company stunned the exhibitors and visitors. Vice minister of the People's Liberation Army General Armaments Department Lizhong Wang expressed his positive attitude towards the development of solar-powered airplane after detailed explanation of Yiqing Mao the designer of "Mozi".
The research and development of "Mozi" received tremendous support from various experts in aviation in terms of scheme settlement, technology improvement and test flight.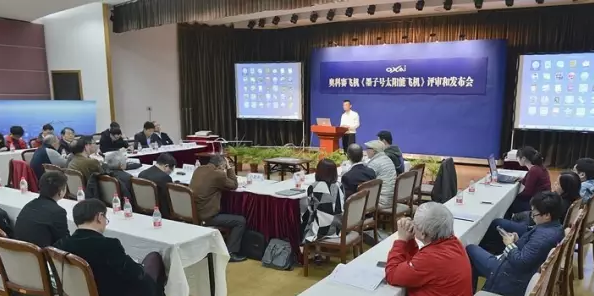 The ratio test airplane of the final two scheme candidates X and XP have gone through the verification test flights in August 2015. Experts confirmed XP after testing data analyses, and was about to carry out implementation of full size production.
"Mozi" is with wingspan of 14m, fuselage of 6m and AUW of 42kg. It is powered by T-MOTOR U8 motors and G26*8.5 propellers during takeoff. U8 motors are specially designed for long time flight with efficient heat dissipation, low noise, smooth operation and high efficiency. Solar panel on wings of "Mozi" enables long flight time for diverse applications as to military use and investigation.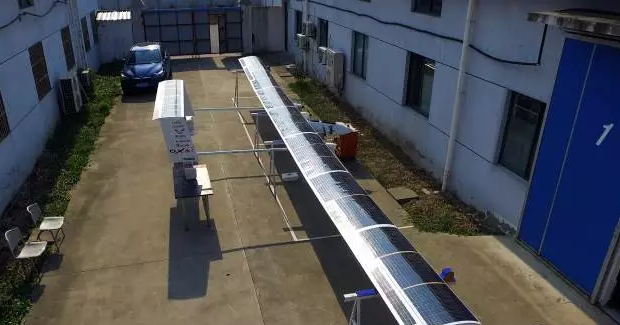 2016 witnessed the final assembly and successful continuous ground tests of "Mozi".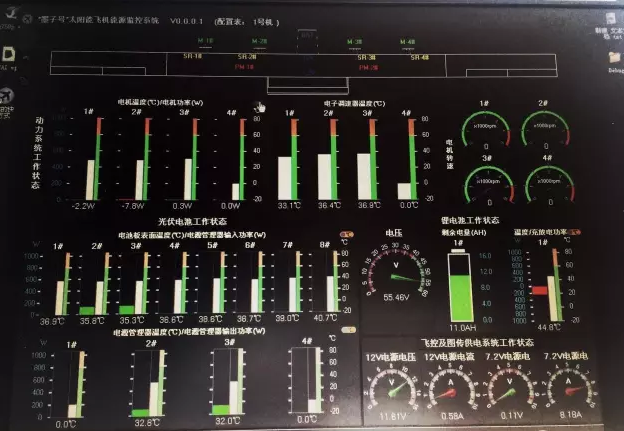 "Mozi" project is also supported/sponsored by the following organizations.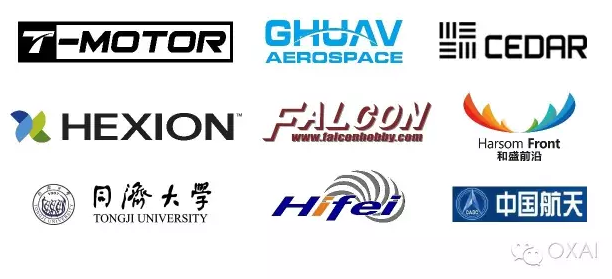 Oxai team led by the vice general manager Yong Yang will take "Mozi" to the southern part of China for its test flight. As a partner of Oxai, T-MOTOR wish Oxai a success for the breakthrough in solar airplane field.